Recent Residential Development & Subdivision Design
Linfield Village
Temecula, CA
Located in the City of Temecula, adjacent to Linfield Christian School, Linfield Village is a 312 independent and assisted senior living facility recently entitled by Generations, LLC. The project will consist of independent, assisted, and memory care facilities, associated amenities, and all the necessary utility infrastructure to support this multi-level residential community.
Alberhill Ranch
LAKE ELSINORE, CA
Alberhill Ranch is a 2,300-acre multi-phased master-plan community comprised of over 10,000 units, parks, lakes, schools, lift stations and water reservoir sites. Work includes the design, analysis, and preparation of grading, drainage systems, and roadway and infrastructure improvements. Special studies include: EIR, SP, TUMF Analysis, TIF Reimbursement, WQMP, Water and Sewer Master Plans.
Village of Terrassa
CORONA, CA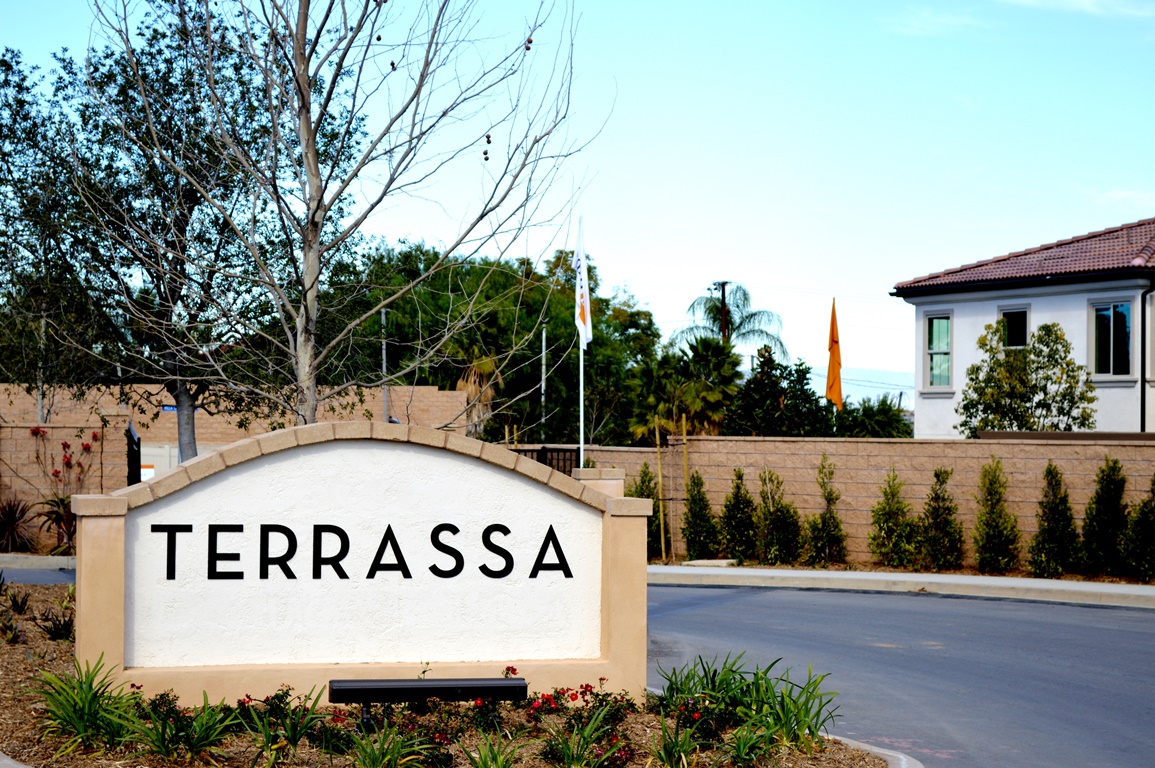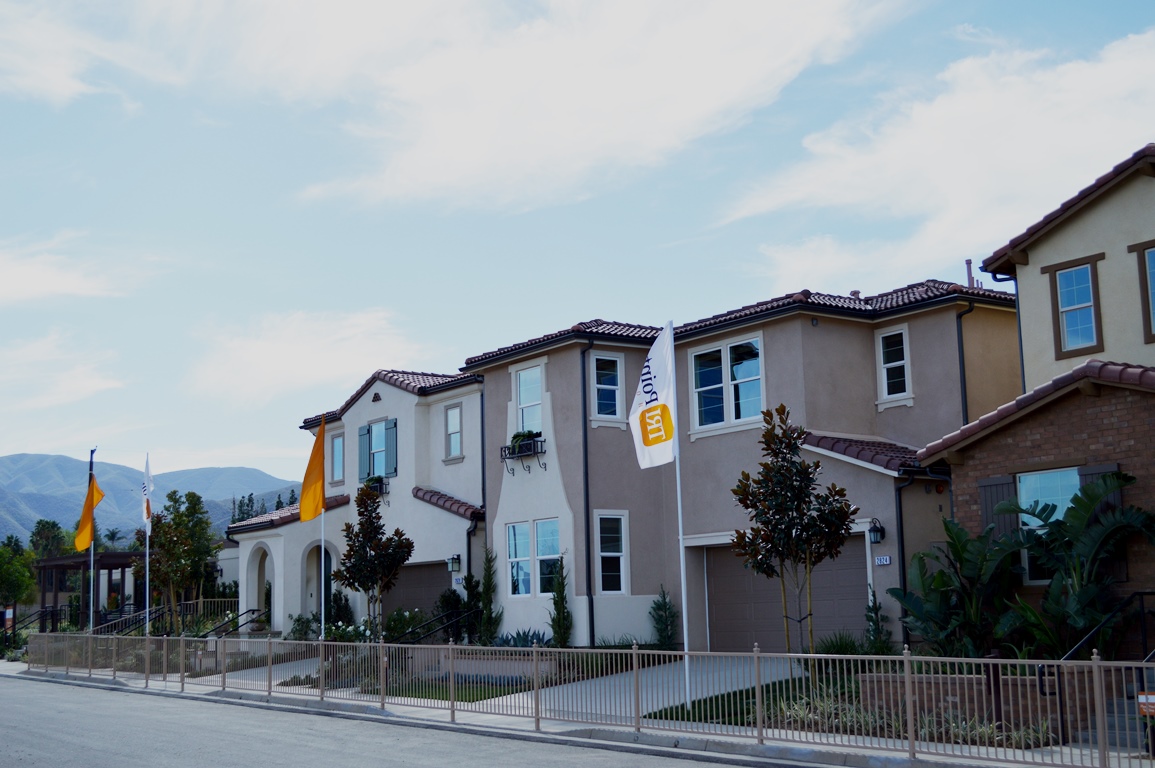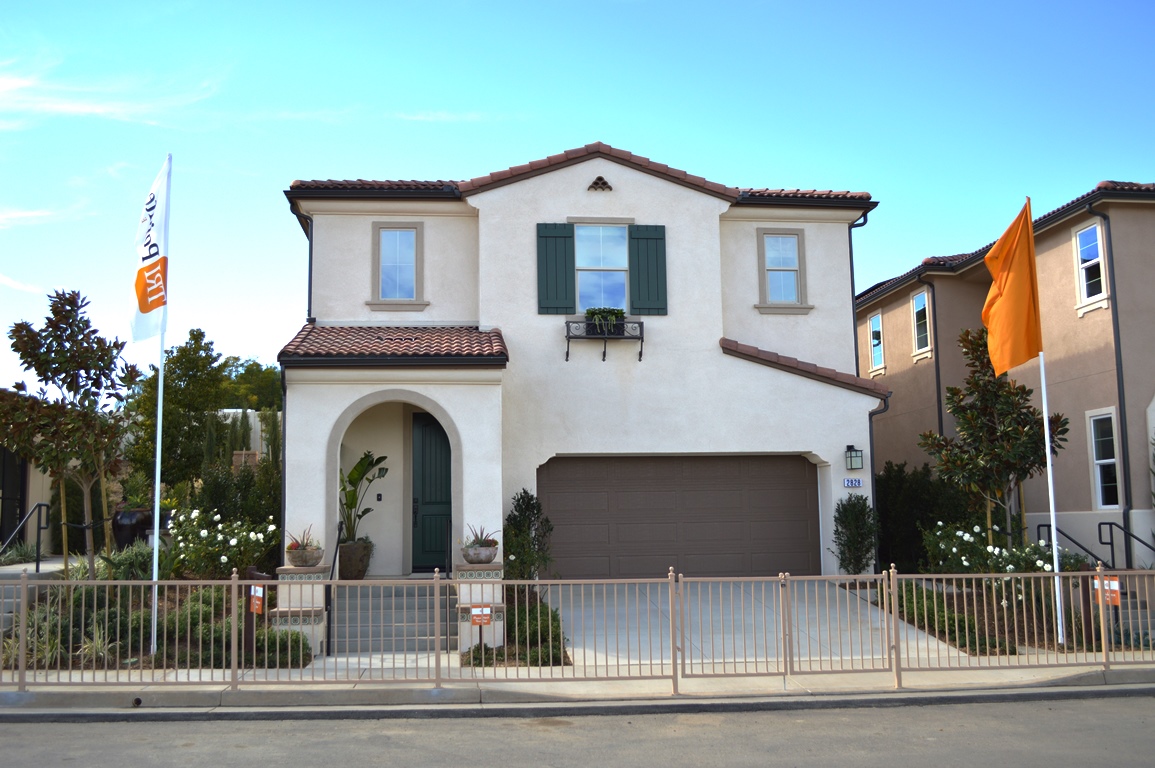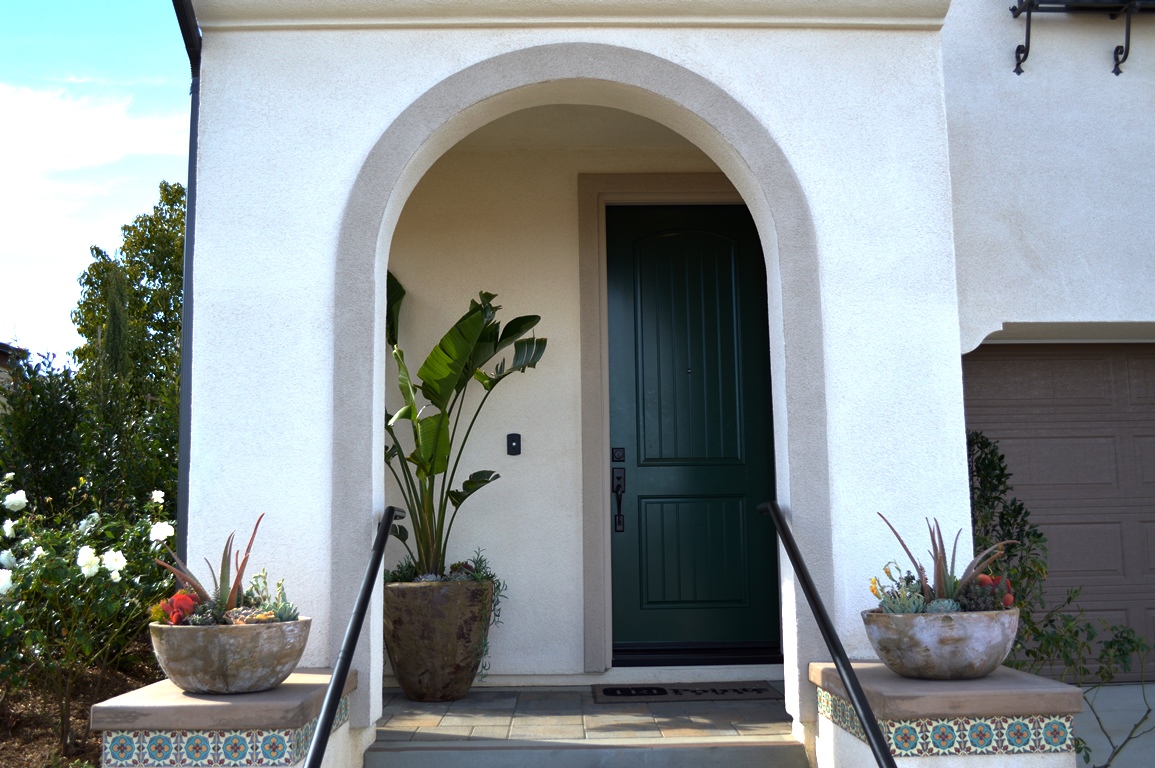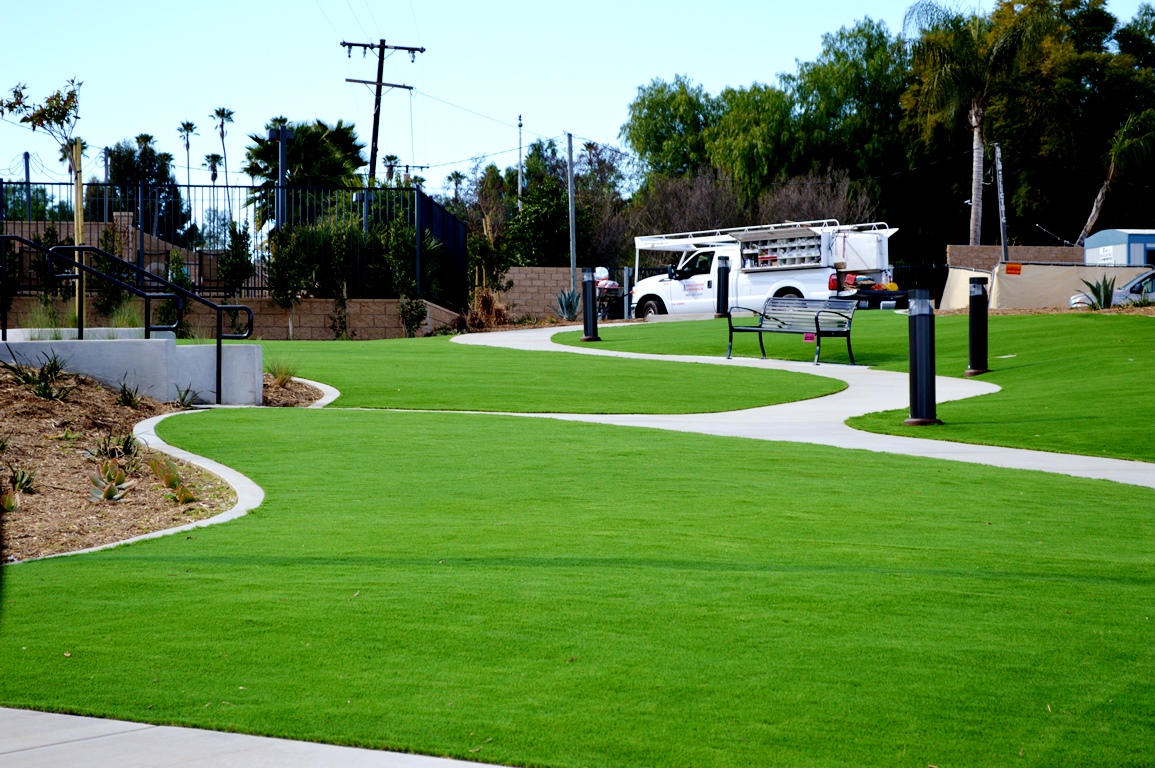 The Village of Terrassa is a 20-acre detached condo community comprised of over 146 units with recreation areas throughout the site. Work included all infrastructure improvement plans onsite and offsite, drainage studies, a Water Quality Management Plan, and offsite design/TUMF cost analysis.
Skyline Richland Developers, Inc.
CORONA, CA
Recently approved in 2017, Skyline Heights consits of 292 single family lots within the City of Corona. The site is approximately 254 acres situated in the hills to the southwest of the City of Corona in Western Riverside County, California adjacent to Foothill Parkway. The project included preparation of a Tentative Tract Map, annexation documents of more than 394 acres, associated technical reports, and support in other CEQA documents.
Esperanza Hills Yorba Linda Estates, LLC
COUNTY OF ORANGE/yorba linda, CA
KWC processed a Tentative Tract Map through the County of Orange for a low density luxury single-family residential development in the unincorporated area of the County of Orange near the City of Yorba Linda. The project is comprised of 340 single-family with an average lot size of 18,550 square feet. The work effort consisted of preparation of TTM, Preliminary Project-Specific WQMP, and other technical studies. The WQMP measures proposed within the project site included bio-retention facilities, extended detention basins, and proprietary BMPs such as the Filteria bio-retention systems. KWC assisted with the preparation of exhibits and technical review of the Specific Plan and EIR documents.
Willow Ranch KB Homes: TR 30480
Eastvale, CA
KWC provided tentative mapping through final construction staking services on a 316-unit residential subdivision in the Eastvale area of Riverside County including major roadway and median improvements on Archibald Avenue, design & staking of a Bio-Swale, complete analysis of onsite/offsite hydrology/hydraulics, and coordination with Riverside County Flood Control & Water Conservation District related to the improvement of Chandler Channel. KWC provided project design, coordination with SCE and incorporated the site roadways to not impact the existing SCE 66 KV lines that bisect the property.
This project incorporated the County's Pick-A-Lot (PAC) process which allowed homebuyers to choose their own lot and home.
River Road Village
Montage Development
Precise Grading, Sewer, Water, Storm Drain and Street Improvements. KWC also prepared Tract Map and condominium plans, provided Construction Support and Precise Grade Certifications for this 67-unit project. Scope included plans for a 26 foot deep sewer outfall to provide a gravity sewer to the project and other offsite areas. This sewer line included a 350 foot jack and bore under the intersection of River and Cota to maintain traffic and avoid impacts to existing utilities and landscaping. Scope also included plans for replacement of an old water line in Cota Street.
Project implemented new WQMP measures by installation of a gravel blanket below the storm drain for ground water infiltration and installation of Stormceptor devices.
Project is complete with nearly 100% occupancy.
Pacific Clay Master Planned Community
Lake Elsinore, CA
Engineering analysis of existing Rice Canyon and other watersheds tributary to the Pacific Clay site in Lake Elsinore for future land development purposes. Preparation of Unit Hydrograph, hydrology studies, hydraulic analysis for pipe sizing, and detention analysis for detention and debris basins for 1,400-acre master planned community.