Water Quality Management
storm water pollution prevention
QSD, QSP and QISP certified
In addition to excellent engineering and surveying services, KWC offers qualified Storm Water Pollution Prevention Plans (SWPPP) reporting and monitoring. KWC will help you to navigate state laws to mitigate water pollution due to construction activities.
Our team consists of Qualified SWPPP Developers (QSD) and Qualified SWPPP Practitioners (QSP) that ensure your project meets all City, County, State, and Federal regulations.
KWC also offers industrial SWPPP and QSP monitoring services now required under the California Industrial General Permit.
SERVICES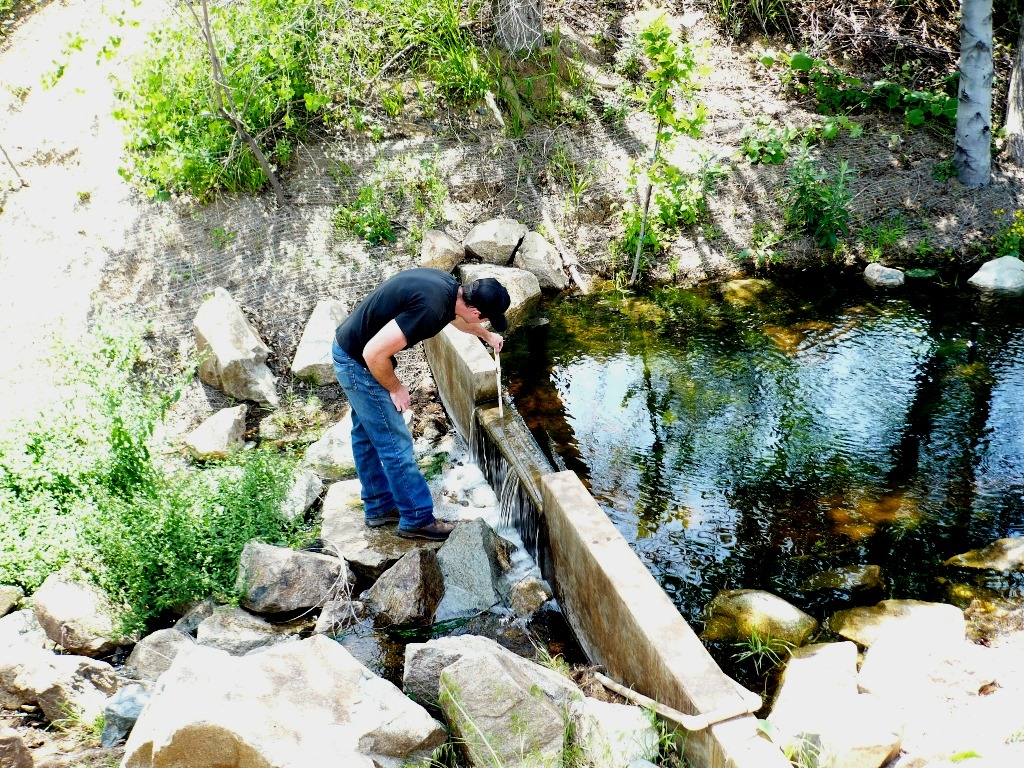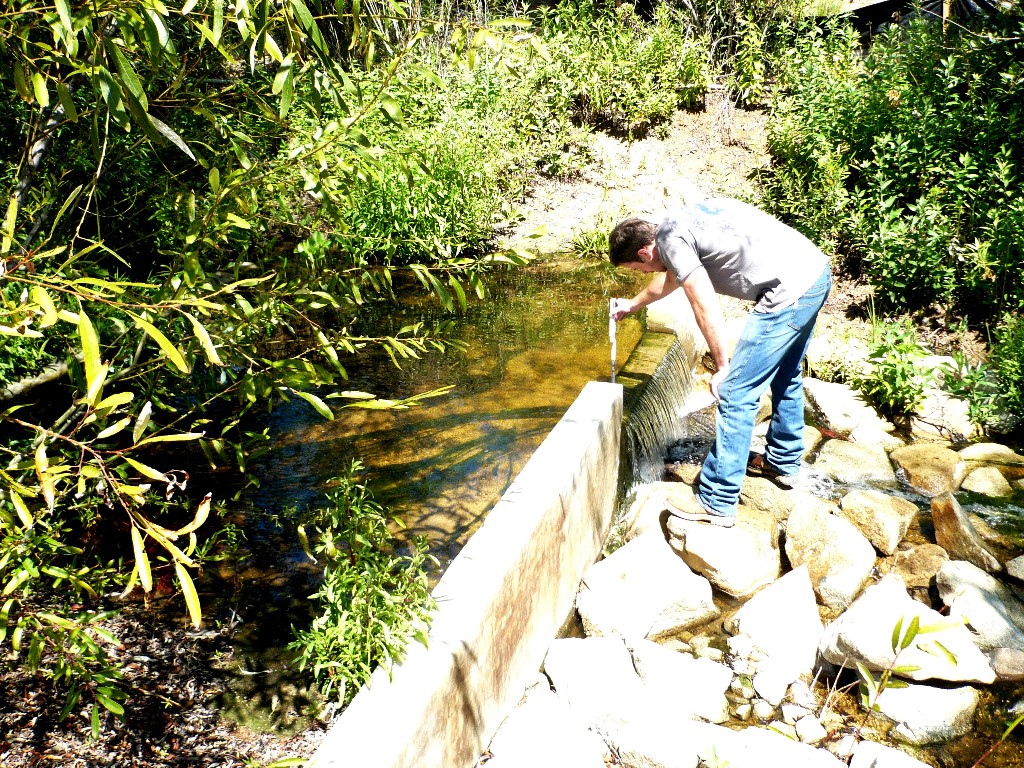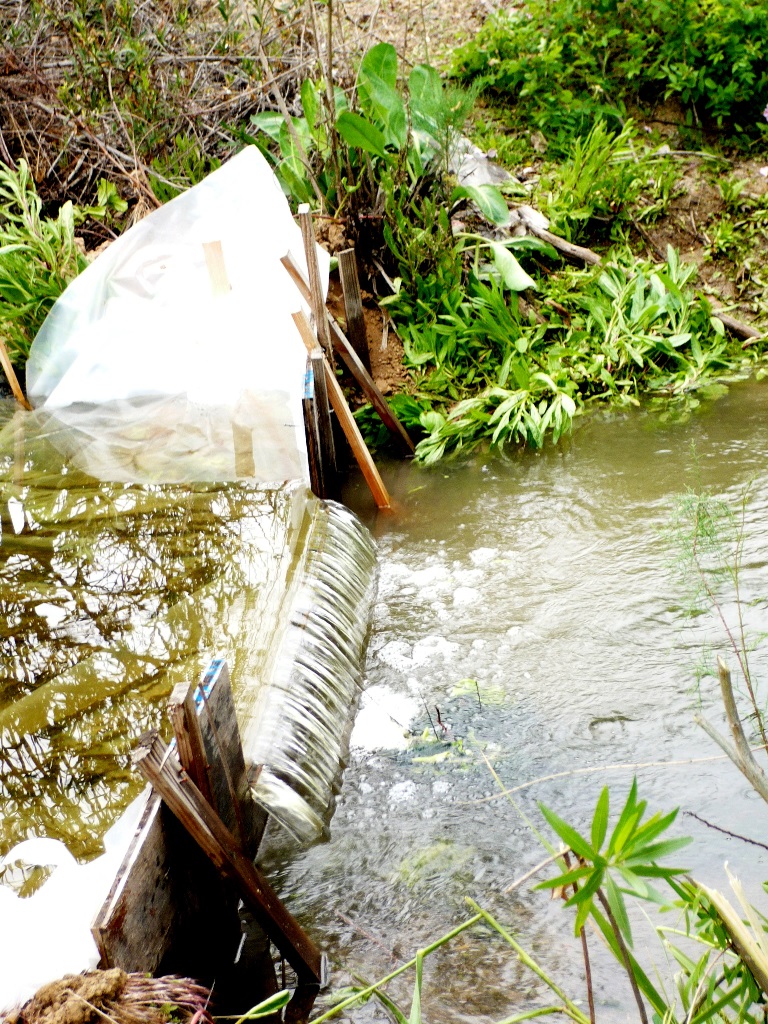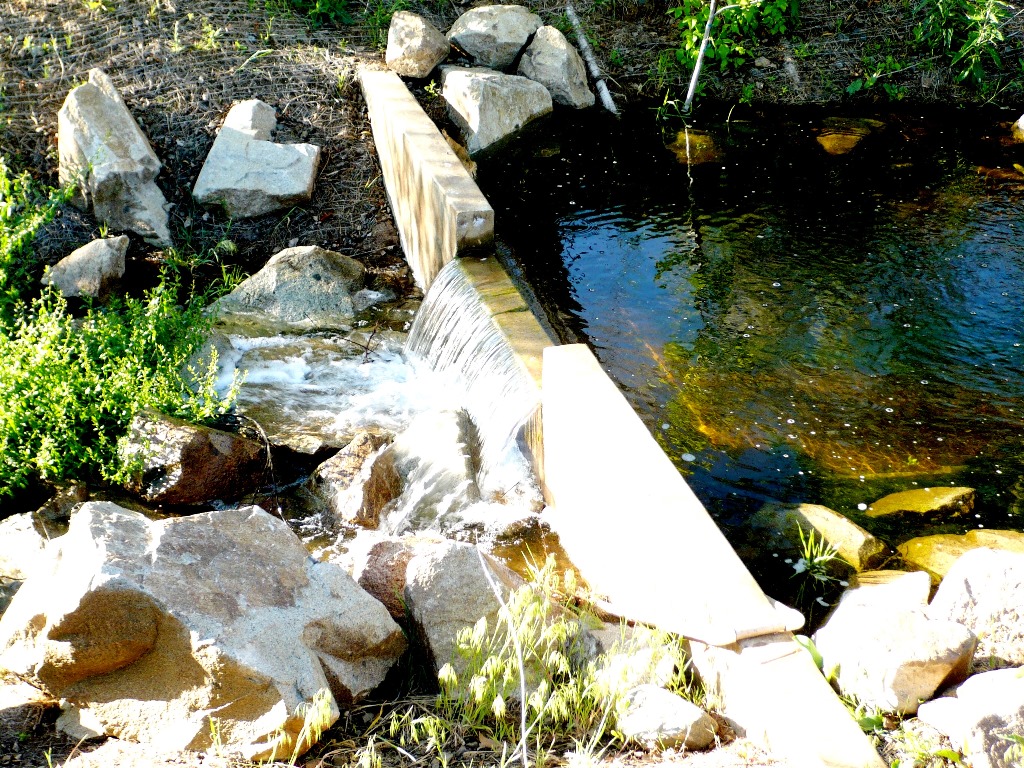 Construction SWPPP Development
Industrial SWPPP Development
SMARTS Submitting and Coordination
Caltrans WPCP (Water Pollution Control Plan/Program) Development
LUP linear underground/overhead SWPPP Development
Water Quality Management Plan (WQMP)
Water Pollution Control Drawings
Erosion Control Plan Preparation
Best Management Practices (BMP) Design
Site Runoff Sampling
QSP Monitoring Inspection

REEP Preparation
Weekly Inspection
Qualifying Storm Event Inspection

QISP Monitoring and Inspection - Coming soon

Updates on the latest regulations
BMP design
Onsite training

Weekly Inspection
Qualifying Storm Event Inspection
Low Flow Monitoring for 401 Permitting