KWC Engineers has been providing professional civil engineering, planning, and surveying services to our public and private clients in Riverside, San Bernardino, and Orange County for 38 years. Our long-term success is based upon understanding the needs of our clients by establishing lasting relationships, while providing vision based strategic planning and engineering. In addition, we have invested significant time working with various local agencies to develop a unique strategic approach in ways that meet the technical, economic, and political needs of projects and stakeholders.
Our Mission:
To provide a strategic approach throughout the development and execution of our clients' vision while delivering quality engineering and surveying.
We provide quality services. This commitment is embraced by everyone in the firm - from interns to principals. Our principals help plan and monitor projects through completion to ensure a consistent level of quality, as well as a high degree of responsiveness toward client expectations, budgets and schedules. Our staff provides practical, long- and short-term design solutions for land development, potable water, recycled water, waste water and storm water interests and assets.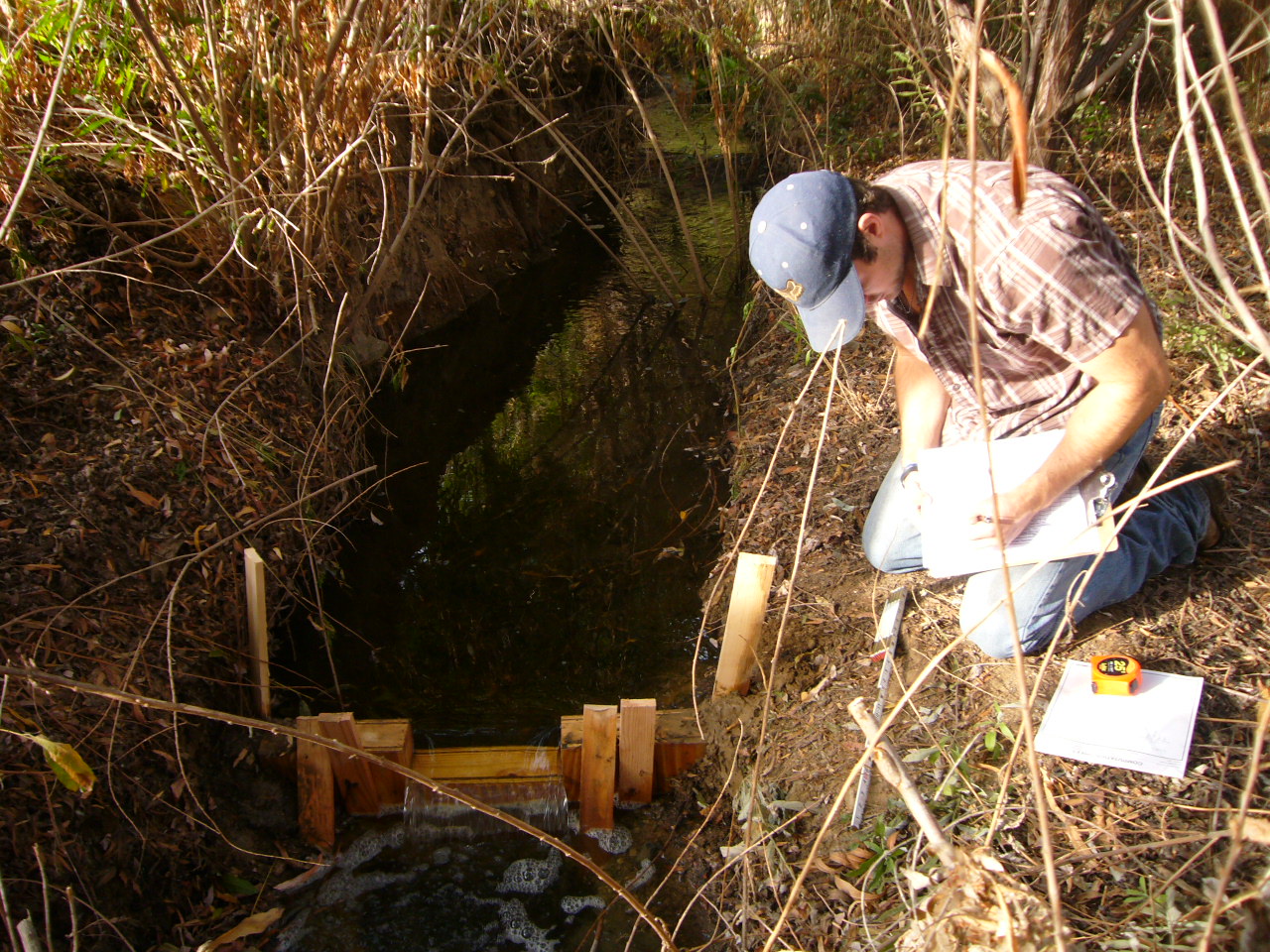 KWC's company culture values a high level of service, responsiveness, and consistent communication with our clients. Our local knowledge, understanding our client's expectations, and relationships with the community will provide you with superior services. Because of our longstanding ties with the community, our team has a personal investment to make sure that our services are completed on time, on budget and with no surprises.
RECENT NEWS:
ASCE 3rd Annual Engineers Day at East Valley Water District
February 8, 2019
KWC Engineers was a proud sponsor of the 3rd Annual Engineers Day at the East Valley Water District. The purpose of this event was to introduce students to the civil engineering profession, as well as, educate our youth about projects in their own community.
About 80 students from High School to Middle School in the STEM program that were interested in Civil Engineering were in attendance. The event included field tours of water treatment plants and a hands-on competition to build a structure out of dry spaghetti and marshmallows that could support 20 marbles in a basket.
We hope events like this will inspire students to work hard toward future career possibilities.